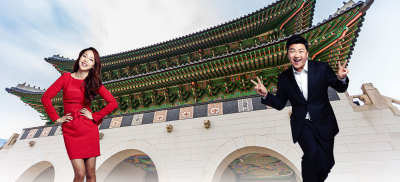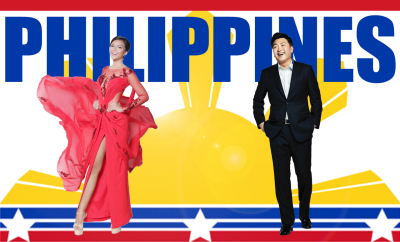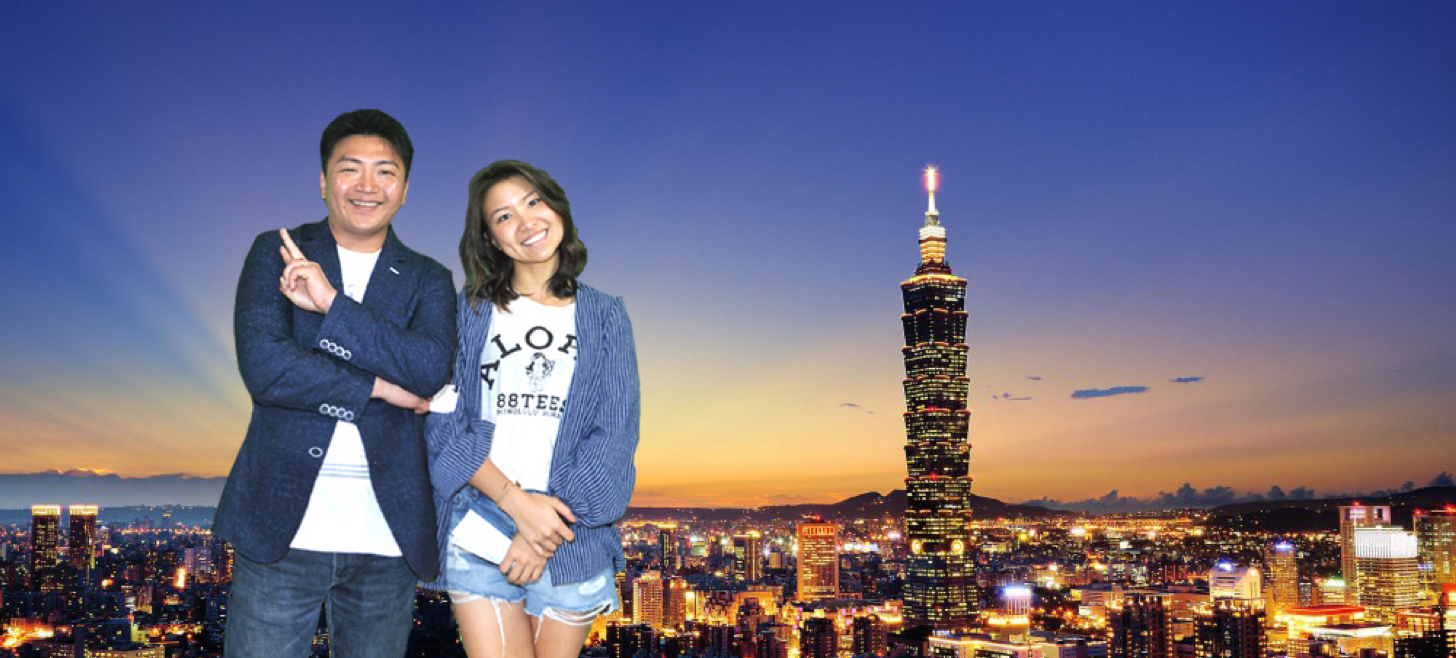 KOREA
Taking you to the cool and fun Korea with food, sites, culture, activities and more!  It's an all access pass to Korea.
PHILIPPINES
Mabuhai! Philippines is a vast cosmopolitan country that blends east and west in culinary, culture and landmarks.
TAIWAN
Here we go to Taiwan, the Republic of China. From deep mountain to ocean coast, Taiwan is a land of dynamic beauty.